Teaching
<! –– PAGE2 ––><! –– parent menu ––>
<! –– Testing the Sidebar menu ––>
Student Research
Student Focused Research
iWorx believes student-driven research enriches any curriculum. Our robust Teaching Kits feature research-grade equipment that make it easy for students to develop and test their own ideas. We also provide compact systems for measuring specific signals.
---
Student Research Examples
A Case of Congenital Aphantasia: Is Imagery Apparent in Visual Brain Areas?
Madeleine Reardon, Nicholas Sandercott, David Farr, Harold Greene
Department of Psychology, University of Detroit Mercy;
---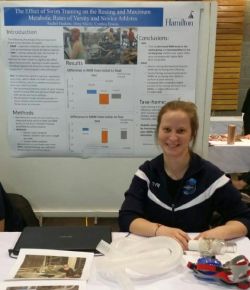 The Effect of Swim Training on the Resting and Maximum Metabolic Rates of Varsity and Novice Athletes
Rachel Haskins, Greg Miceli, Cynthia Downs
Biology Department, Hamilton College;
---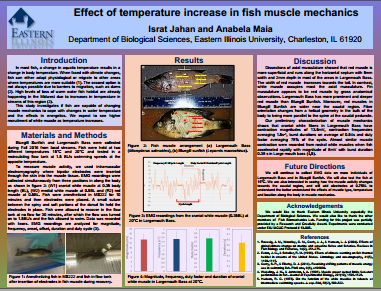 Effect of temperature increase in fish muscle mechanics
Israt Jahan and Anabela Maia
Department of Biological Sciences, Eastern Illinois University;
---
Pos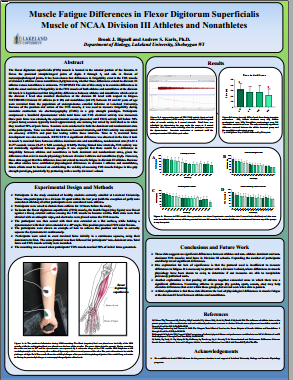 ter presentations created by Biology students of Dr. Andrew  Karls,  Professor, Lakeland University.
Muscle Fatigue Differences in Flexor Digitorum Superficialis
Muscle of NCAA Division III Athletes and Nonathletes: Brook J. Bignell
Hypothesis: It has been shown that differences in fatigability exist in the FDS muscle of division I athletes versus nonathletes; however, whether these differences extend to division III athletes versus nonathletes is unknown   Download Poster
---
Modern Teaching Methods Used in the Study of Sensors and Transducers in the Biomedical Field.
Andriţoi, Doru, Cătălina Luca, and Robert Fuior.
The International Scientific Conference eLearning and Software for Education. Vol. 3. " Carol I" National Defence University, 2019.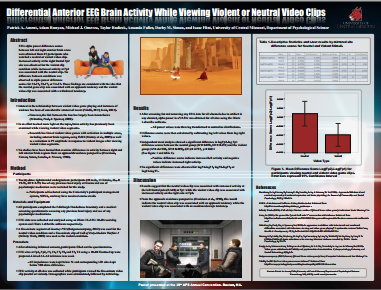 Differential Anterior EEG Brain Activity While Viewing Violent or Neutral Video Clips
Patrick A. Ament, Adam Runyan, Michael J. Omerza, Taylor Rodieck, Amanda Fuller, Darby M. Simon, and Isaac Flint, University of Central Missouri, Department of Psychological Science
---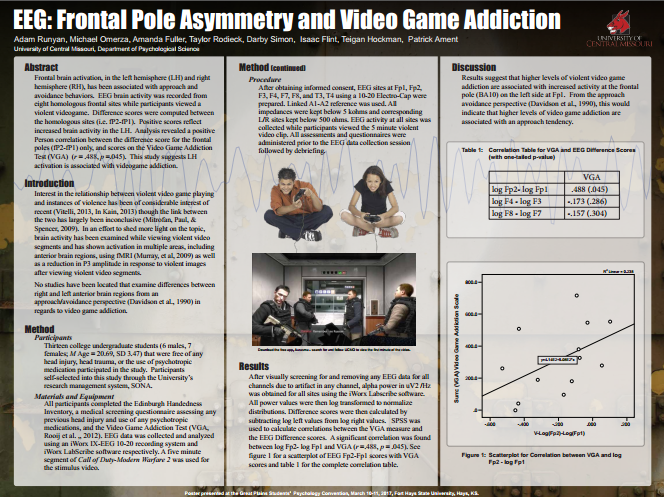 EEG: Frontal Pole Asymmetry and Video Game Addiction
Adam Runyan, Michael Omerza, Amanda Fuller, Taylor Rodieck, Darby Simon, Isaac Flint, Teigan Hockman, Patrick Ament
University of Central Missouri, Department of Psychological Science
---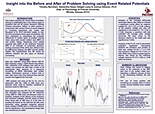 Insight into the Before and After of Problem Solving using Event Related Potentials
Timothy Burnham, Samantha Oeser, Abigail Lamp & Joshua Halonen, Ph.D
Dept. of Psychology at Friends University
---
---
---
Complete Systems
Iworx offers complete research systems that are perfect for student research. Each system comes with hardware, accessories, and software. The software includes a wide variety of built-in analysis tools and data can be exported easily to other programs.
Complete Research Systems
---
Have You Published a Paper That Used iWorx Equipment?
Let us know about it; we'll be happy to list it on this page.